Size Charts
$

0.01 Sold Out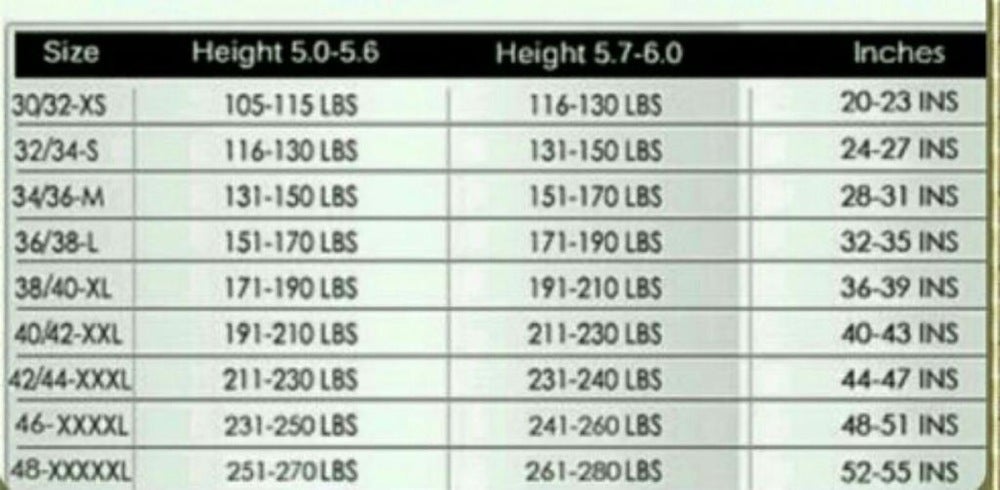 Please be aware that on certain items the Size Chart changes.
However we have size charts on every item on the site within the photos area.
This is a standard item size chart for MOST of our items.
Please ensure that you double check your sizes and use the chart to help you get your desired garment.
Example: You are 5'2, 164lbs and 39 inches in the waist.
You will have to size up towards the XL because the garment is designed to only accommodate that amount of inches it can handle. This just means you have a fuller midsection.
We also respond to contact requests within 24 hours to discuss your particular body type.When contacting us via email about size present your weight, height an waist size within the email. Our email is bodybydianne@gmail.com
We also have customer service lines which are for
SIZE HELP ONLY!
TEXT ONLY BETWEEN 10AM TIL 7PM CST
281-716-5085 AND 713-309-6339
Any text received outside these stated times will be answered either the next day or when we open the lines. Any text about orders will be redirected to the email service as we will not discuss any order information unless you email us.
Share